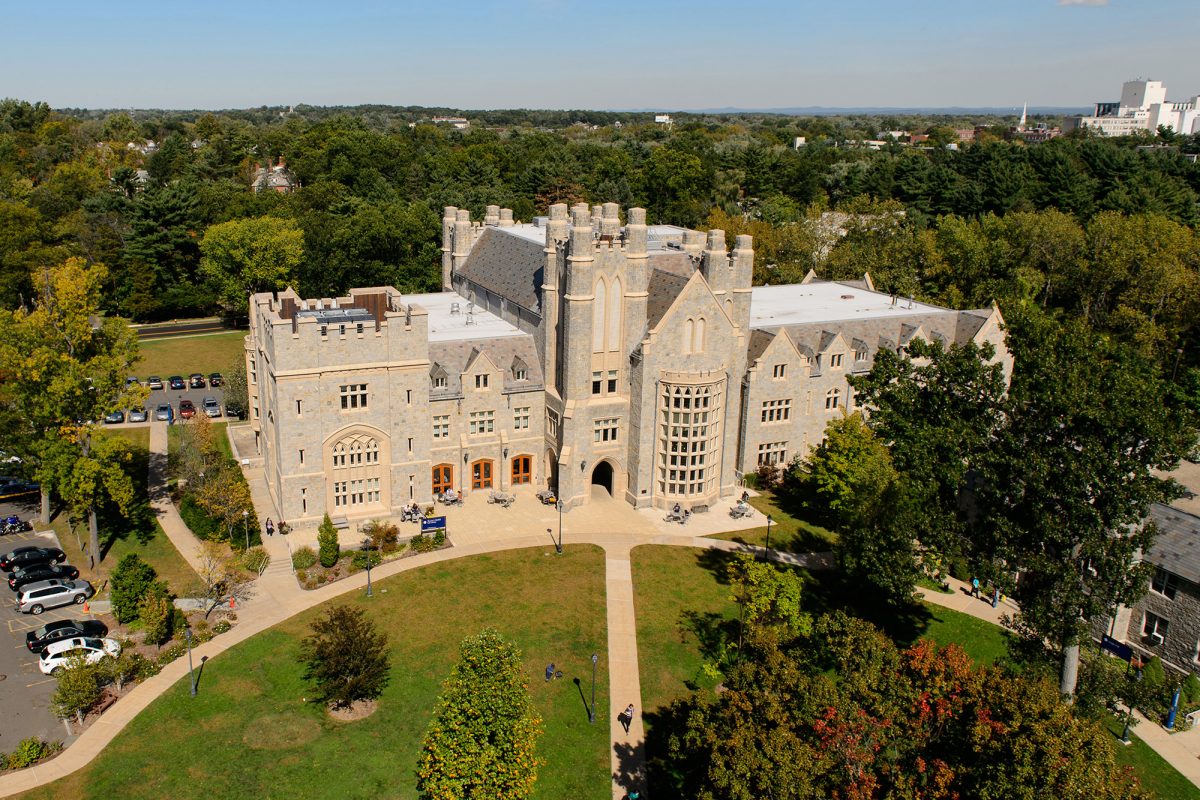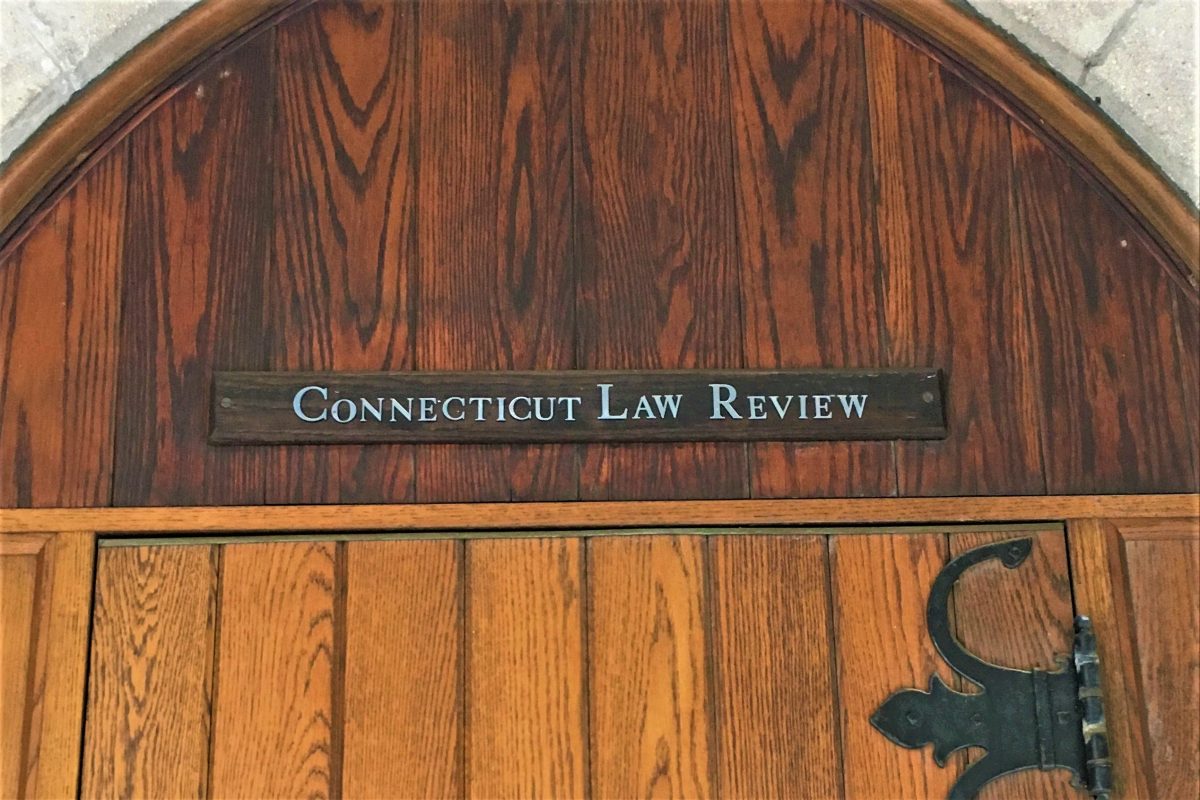 CURRENT ISSUE
The Connecticut Law Review is proud to present Volume 52 Issues 3 and 4.
News
Congratulations to the newly elected Connecticut Law Review Editorial Board!
Congratulations and welcome to the newly selected associate members for Volume 53!
upcoming events/Highlights
Highlight Interview: Lars Noah & Jake Charles Discuss FDA Gun Regulation
Jake Charles, executive director of the Duke Center for Firearms Law and Lars Noah, University of Florida Law Professor, discuss Noah's article Time to Bite the Bullet?: How an Emboldened FDA Could Take Aim at the Firearms Industry, forthcoming in the Connecticut Law Review's Volume 53.
Contact Us
Phone:
(860) 570-5331
E-mail:
connlrev@uconn.edu
Address:
65 Elizabeth Street
Hartford, Connecticut 06105