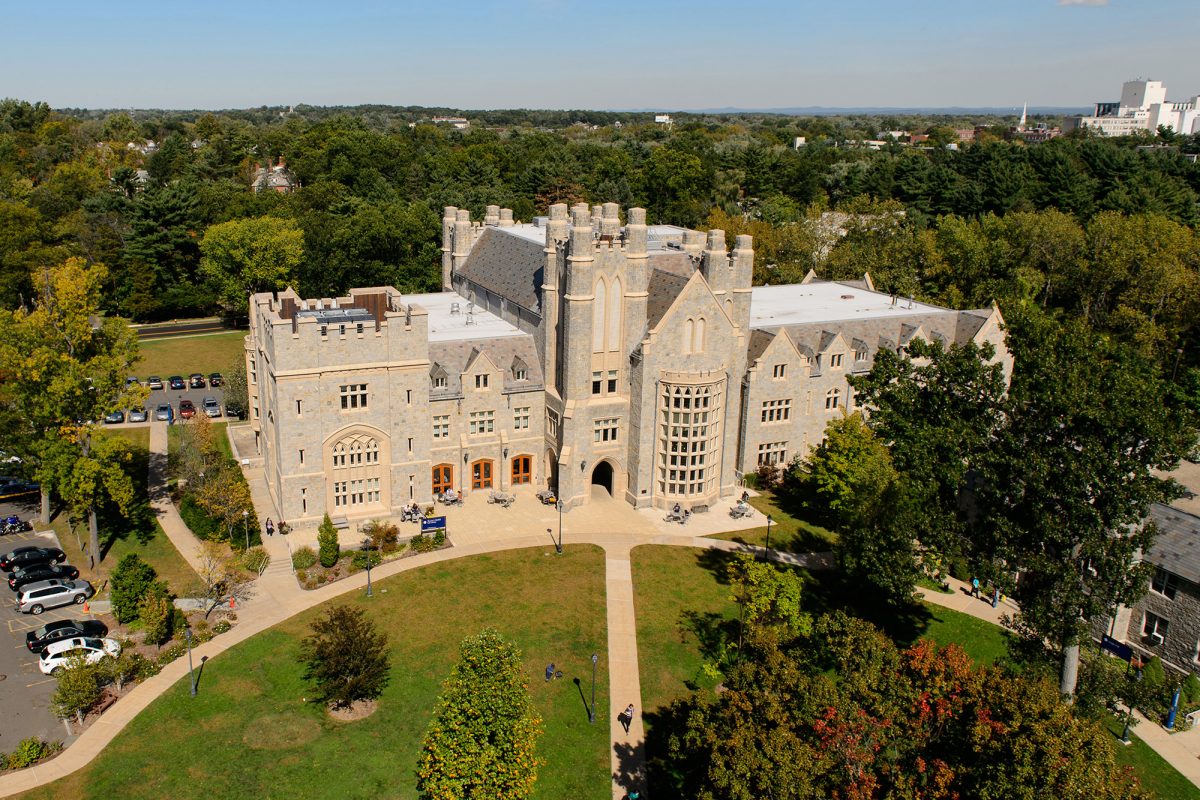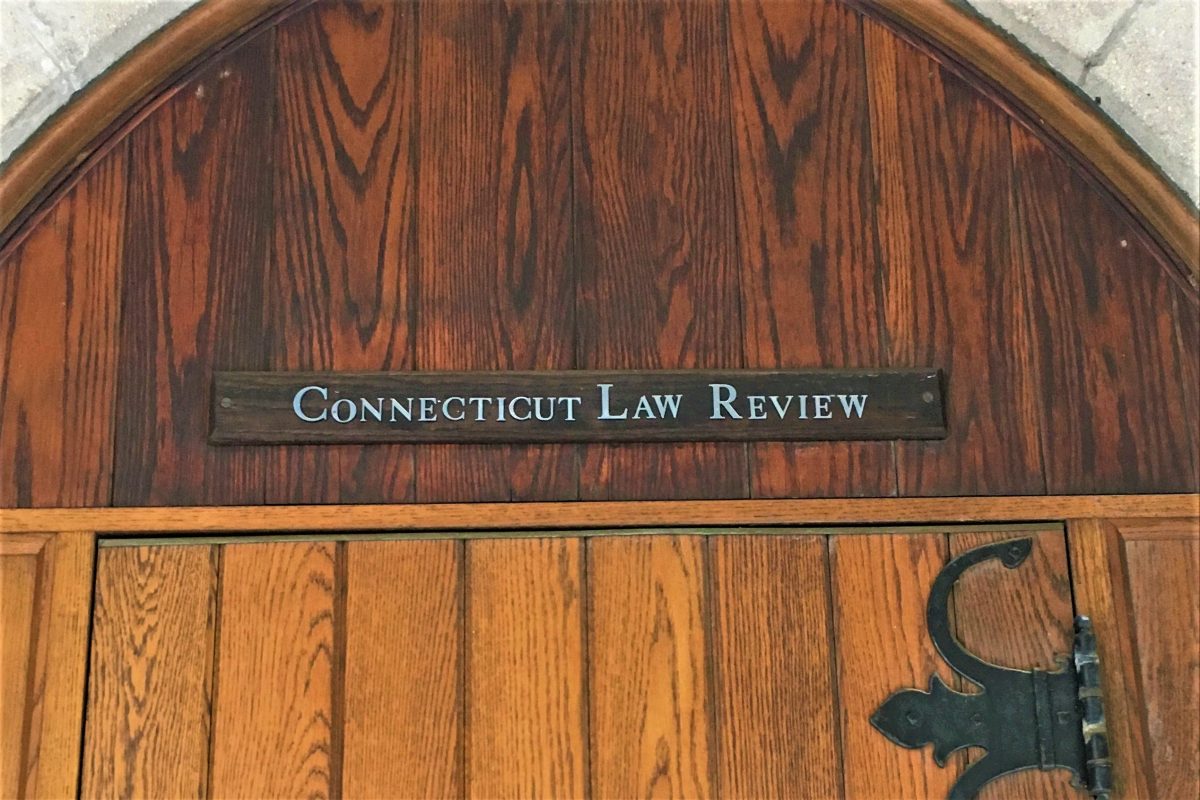 News
Congratulations to the newly elected Connecticut Law Review Editorial Board!
Congratulations and welcome to the newly selected associate members for Volume 54!
upcoming events/Highlights
Climate and Environmental Justice in the 21st Century: A Just Transition
Connecticut Law Review will be hosting a symposium to discuss climate and environmental justice on October 21, 2022. As the global community continues to grapple with the impacts of climate change, leaders from the political and corporate world have taken up the mantle of transitioning the world to more sustainable energy practices. This symposium will examine how these transitions can promote justice for those facing the greatest harm from the threats of climate change. We will explore successful approaches already being implemented internationally and here in Connecticut, as well as discussion of cutting-edge private practices dedicated to ensuring a just and equitable future for the planet.

Contact Us
Phone:
(860) 638-8581
E-mail:
connlrev@uconn.edu
Address:
65 Elizabeth Street
Hartford, Connecticut 06105