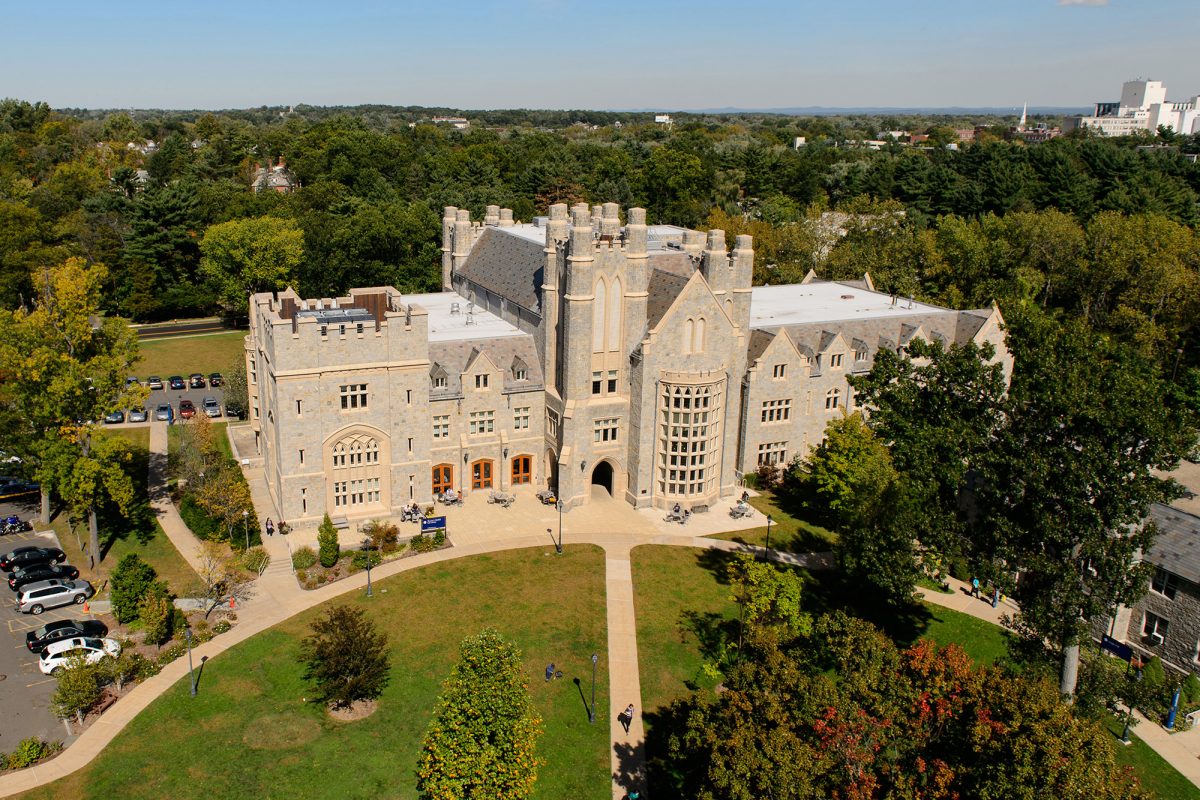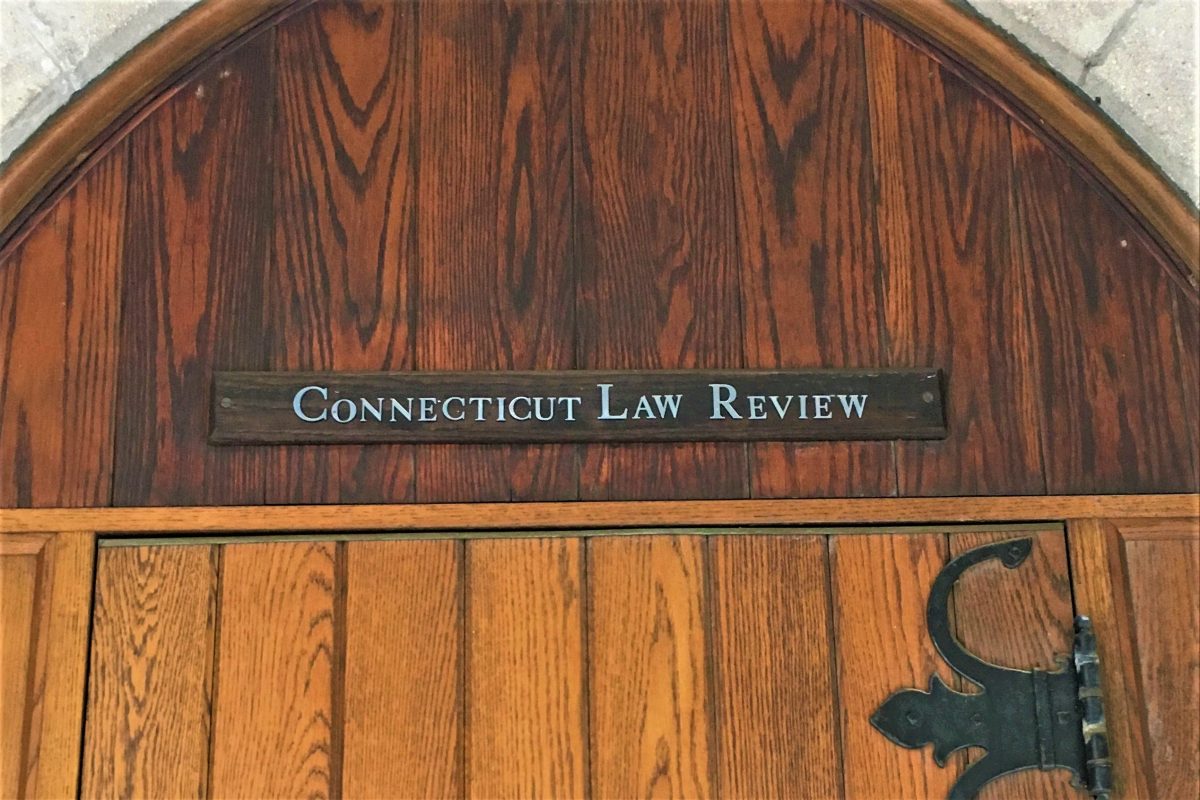 News
Congratulations to the newly elected Connecticut Law Review Editorial Board!
Congratulations and welcome to the newly selected associate members for Volume 55!
Check out our Twitter page for Volume 55 happenings!
upcoming events/Highlights
The Connecticut Law Review is now closed for submissions. We will reopen for submissions on February 1, 2023. See our Submissions page for details.